Transladet by Jelena Ilić
The first organized escape of detainees from a camp of the Third Reich took place in Nis. The escape was preceded by the knowledge that the detainees would be shot because several dozen Germans were killed in the fights with the partisans, south of Leskovac.
At that time, the decision "one hundred civilians for one German soldier" was in force. "In the escape that took place in the evening hours of February 12, 1942, during the evening walk, detainees from rooms 11 and 12 took part, most of whom were to be summoned to be shot the next day.
The original plan was to rush to the gate, which was otherwise poorly guarded, immediately after leaving the building. However, immediately after leaving, they saw that the Germans had placed machine guns at the gate, so that part of the plan failed. In desperation, Branko Bjegović gave the order to flee over the wires ", says the historian and curator of the National Museum in Nis, Nebojsa Ozimic, for SE serbianews.
Of the 147 inmates, 105 successfully escaped while 42 were either killed by a bullet or remained on the wires.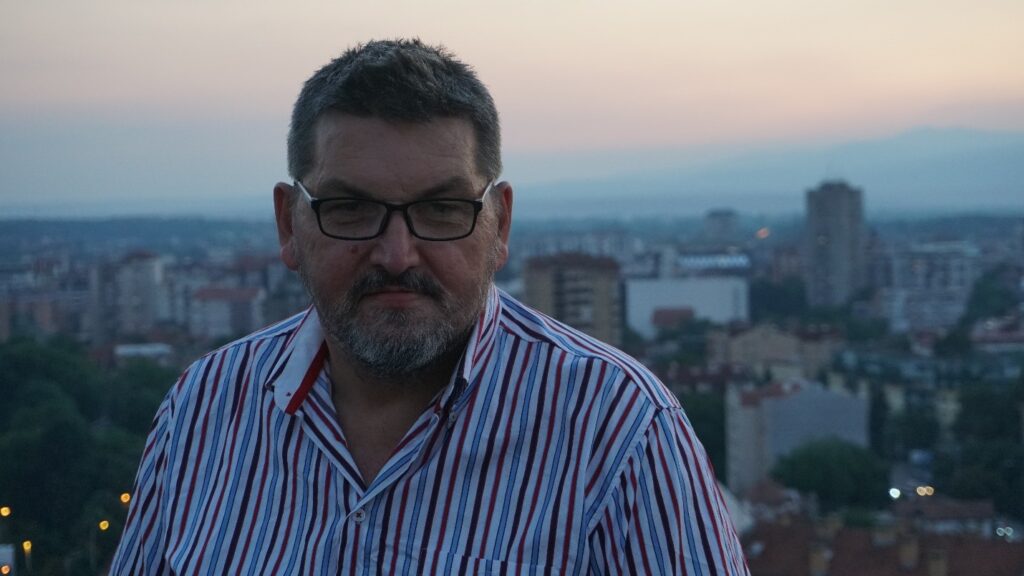 The exact number of people who have passed through this camp since its founding cannot be determined because, according to Ozimic, the Germans burned the entire archive of the camp on the penultimate day of their stay in it. "From September 1941, when the camp was founded, to September 14, 1944, when it was disbanded, between 30,000 and 35,000 detainees passed through this complex," Ozimic said. He adds that the camp complex was used by the Army of the Kingdom of Yugoslavia before the war. The main camp building was erected in 1930 and was the barracks building of the cavalry regiment "Obilic" until the capitulation of the Kingdom of Yugoslavia.
In the period April-June, prisoners of war were accommodated in that complex, most of whom were released through the Red Cross Society. The Red Cross camp, today the Memorial Complex '12. February"has had a permanent exhibition since 1967 and is open to visitors every day.
"The fact that it is the only memorial complex of this kind of south of Mauthausen in Austria with a completed permanent exhibition and expert guides makes it a place that cannot be bypassed," Ozimic pointed out.
The permanent exhibition has texts in Serbian with a comparative translation into English and is divided into the following units: 1. Establishment of a camp 2. Escape from the camp 3. Resolution of the Jewish question (Jewish room) 4. Recived company from the Red Cross Society and camp doctors 5. Room of everyday life in the camp 6. Memorial room 7. Room dedicated to internees in camps in Western Europe.
Read also about: History of the Fortess in Nis.